Robin Ma, the founder /CEO of NTMER Technology, founder & former CEO of Beijing Tianmi Technology Co., Ltd., and the founder & general manager of Xiaomi group's notebook computer business - Robin Ma has been deeply involved in the ICT industry for more than 20 years and founded NTMER Technologies Co, Ltd. in December 2020.

Previously working for Lenovo and other Fortune 500 enterprises, Robin has been on the front line of enterprise strategic planning, organization construction, business management, and new product research and development.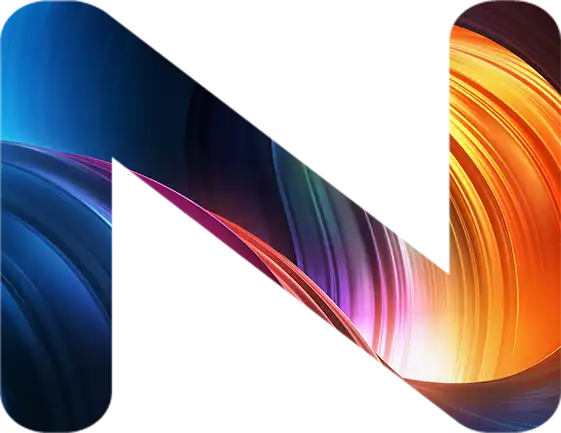 NTM Introduction
Shenzhen Ntmer Technology Co., Ltd. was established on December 18th, 2020. As a high-tech start-up born in the 5g era and focusing on the 5g intelligent computing track, Ntmer gives full play to the cloud-integrated computing power and AI computing power based on the ARM architecture high-energy processor +5g communication technology around the three technical fulcrum of ARM processor computer system, digital image compression and transmission algorithm and 5g mobile communication application, Design, develop and export new generation intelligent computing products and solutions.
R&D Strength
At present, Ntmer has an elite team of more than 80 engineers in intelligent computing, 5g technology, and cloud platform development. The core R&D strength of science and technology comes from the senior R&D engineering team of technology companies in the United States, Canada, and Singapore. The senior research and development engineer team have many years of experience in HD video real-time codec and 5g transmission chips. Its low-delay real-time image transmission and control technology are at the top level in the industry.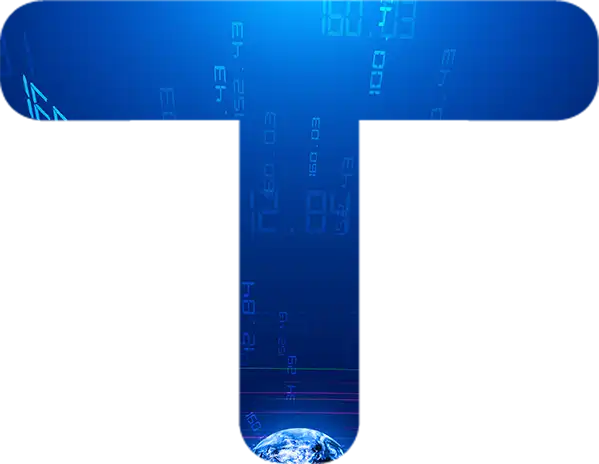 5G Business Products
NTMER has independently developed and built the NTM 5G Video Transmission Control System - a high-performance 5g industry-class airborne communication terminal for ultra-remote real-time high-definition image transmission and real-time control.
In May 2022, NTM 5G Video Transmission Control System won the opportunity to cooperate with major projects of Chinese core customers and became the debuting work of the NTMER technology company, which was only born a year ago.
NTMER expects to attract more leading enterprises in the vertical industry with high-definition image technology, 3D image technology, RTCODEC, RTC technology, Internet connection technology, etc., jointly develop killer applications in the industry, jointly promote the extensive implementation of 5g technology, and accelerate the digital upgrading and efficiency improvement of the whole society.
In the future, NTMER will also carry out application technology research and development in a broader field based on 5g network personal computing terminals and cloud computing terminals, 5g remote control products based on NTRTCP transmission protocol, industry customized products and systems, such as HD real-time conference system, 5g live broadcast system, 5g3D, 3GXR products, etc.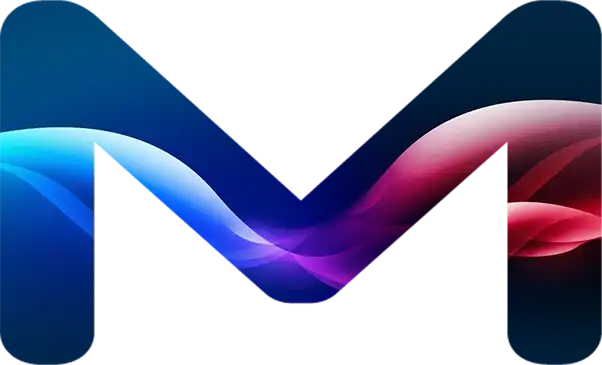 Consumers Products
Based on the advantages of the revolutionary arm architecture processor intelligent computing system, NTMER is committed to promoting and leading the popularization of ARM architecture intelligent computing devices in China and the world.
In Autumn 2022, NTMER launched a new generation of intelligent computing devices - Robo & Kala 2-in-1 portable notebook computer. NTMER has established close cooperation with Qualcomm, Microsoft, and the world's first-class supply chain.
As a new brand in the industry, the ultrathin-light, long standby, and high-performance Robo & Kala 2-in-1 notebook computer launched by NTMER will become a newer and cooler consumer electronics brand loved by more young people in the future.
In the future, NTMER will also expand the research, development, and manufacturing of technologies and products in the consumer electronics field of cloud services + intelligent computing terminals. Aiming to become a leader in innovative technology in the 5g era, NTMER will attract talents from all over the world, have an insight into industry trends, focus on technology research and development, and take innovation as the idea. To say no to mediocrity, NTMER will face the future with the confidence and courage of its newborn calf to be the first brave to rise to the forefront and grow rapidly.
Robo & Kala Brand Interpretation
Robo stands for intelligent devices and technology, Kala stands for people, and Robo & Kala represents human and machine integration in the Internet of Everything Era.
Robo & Kala, By breaking through tradition and continuously innovating, we apply the most cutting-edge technology, providing those who are avant-garde, trendy, and dare to challenge with newer and cooler intelligent computing devices that will lead the mainstream.
It will provide avant-garde, trendy people who dare to challenge with newer and cooler intelligent computing devices that will lead the mainstream in the future.
Basic Information Of The Company
Registered capital: 10 million RMB
Registration time: December 18th, 2020
Registered address: 2109, Haowei science and technology building, No. 2, Keji Nanba Road, high tech Zone, Yuehai Subdistrict, Nanshan District, Shenzhen.
Headquarters address: Shenzhen Futian District Shenzhen International Innovation Center.
Other office locations: Shenzhen Nanshan District Science and Technology Park,Beijing Branch (Haidian District, Beijing).
Financing: on February 16th, 2022,Matrix Partners China obtained an exclusive investment of tens of millions RMB in Angel round financing.
Patent application: 5 invention patents and one utility model patent.
Company website: www.ntmer.com
Build A Respected Intelligent Computing Company In 5G Era